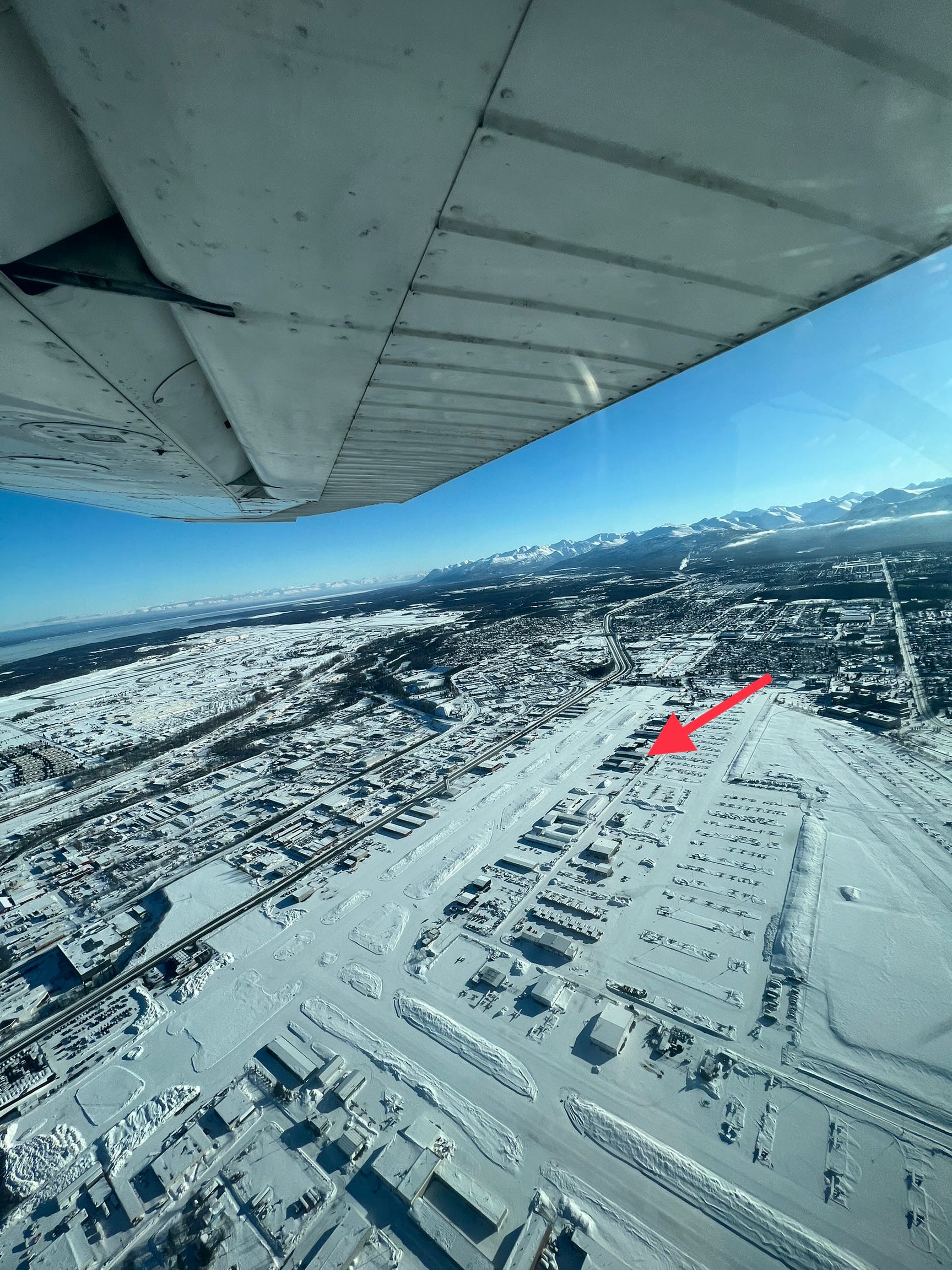 THE FLY INN
We are centrally located on Merrill Field Airport. Our mission is to provide convenient lodging to the people doing business locally as well as general travelers. Your stay may be over night, weekly, or even more if needed. We are using Airbnb as well as bookings by phone. Whether you are using one of Merrill's local airlines or flying yourself in, staying with us may be a good option. Also, there is transient aircraft parking just a five minute walk away. Safe Travels from us!
Like all great things, we started small. We took a few like-minds with a shared vision—and ran with it. Today, we've grown into something big.
Our Values
We offer guests the convenience to explore the state's charming town Anchorage, rich culture, and stunning natural landmarks. Whether you're here to see the northern lights or to experience the Midnight Sun, our hotel is the perfect home base for your Alaskan adventure.
The Stay
During your stay at our hotel located at Merrill Field Airport, you'll enjoy the convenience of being just steps away from your private plane, as well as breathtaking views of the surrounding mountains. Plus, with easy access to the Glenn Highway, you'll be able to explore all that Anchorage and the surrounding areas have to offer.
Our Guests
Our hotel is the ideal accommodation for pilots, mechanics, airline workers, and tourists alike, offering comfortable rooms and convenient amenities for a relaxing and enjoyable stay in Anchorage.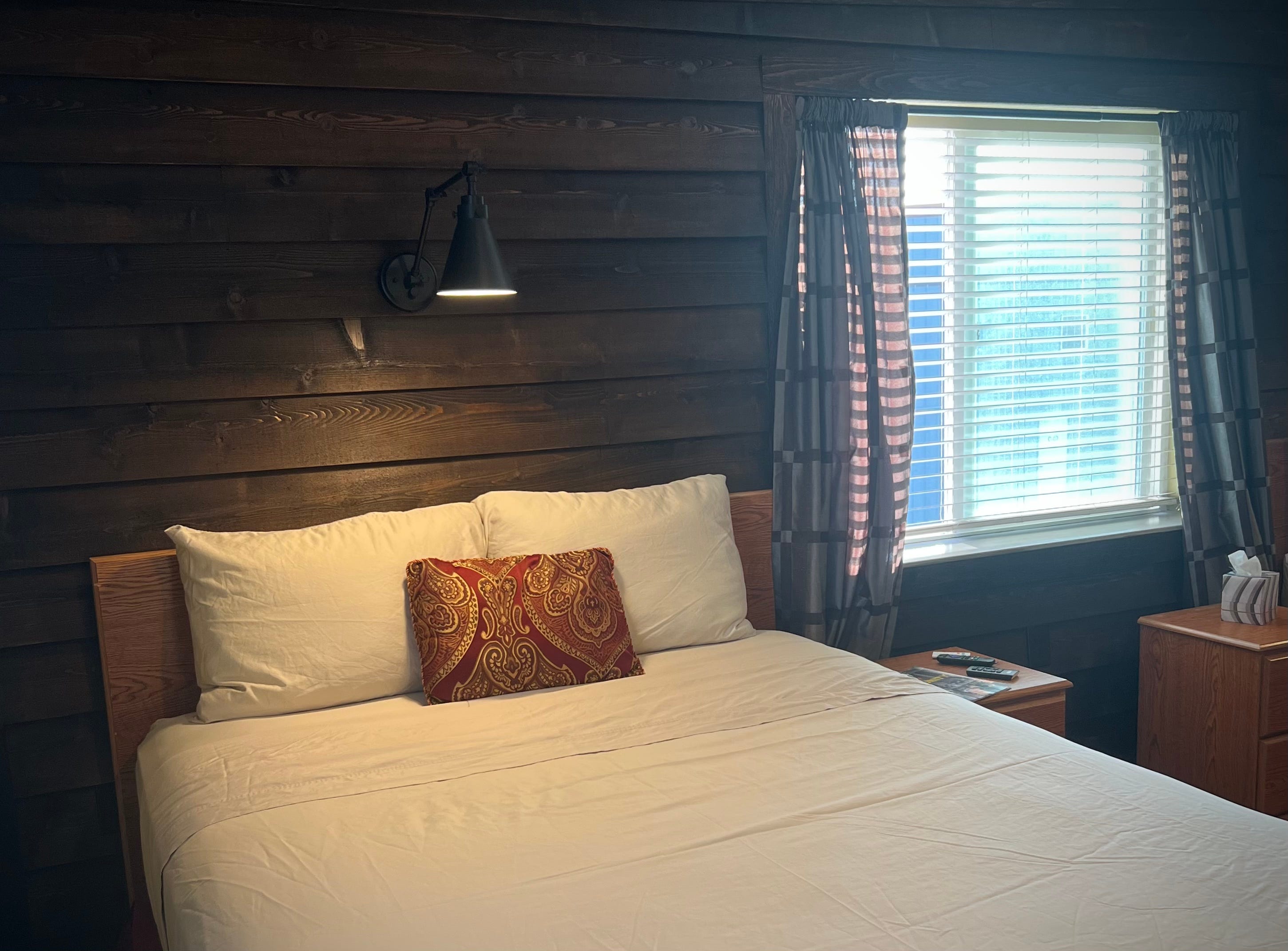 Book Online
We're all juggling busy schedules. Scheduling your next visit is now convenient and hassle-free with our online booking platform. Whether you choose to call during normal working hours or prefer to do everything online, you can make a booking anytime you like, right here on our website or visit out page on Airbnb.
Just find a time that suits you then confirm your booking with a click.
Book Online with airbnb
Book your room via airbnb to take advantage of our exclusive offers, such as discounted rates, unique accommodations, and personalized experiences, all while enjoying the convenience and ease of booking through one of the world's leading vacation rental platforms.