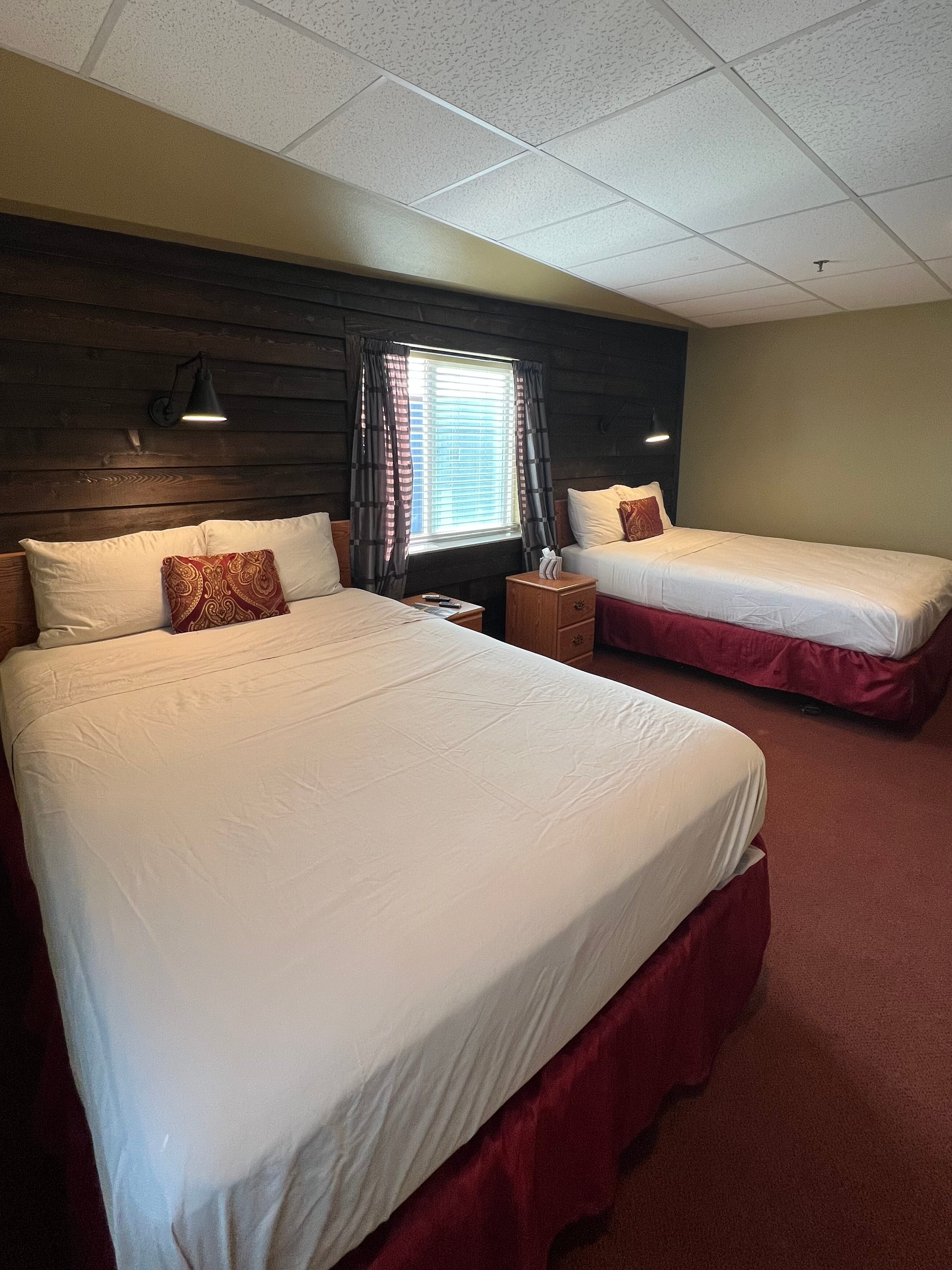 The Kuskokwim Room
Named after the Kuskokwim River, the longest free-flowing river in the United States, The Kuskokwim Room captures the essence of the remote wilderness of Alaska. This region is known for its pristine landscapes, abundant wildlife, and rich Native American cultures, offering guests a unique opportunity to connect with nature and learn about the fascinating history and traditions of the region.
The Yukon Room
Inspired by the mighty Yukon River, the longest river in Alaska, The Yukon Room invites guests to experience the rugged beauty and rich history of this remote region. From towering mountains and vast expanses of wilderness to the vibrant cultures of the indigenous people who have lived here for thousands of years, the Yukon is a place of unmatched natural beauty and endless adventure.
Booking
By booking directly through our website or via Airbnb, guests can take advantage of exclusive offers, flexible booking options, and our commitment to providing top-notch service for pilots, mechanics, airline workers, and tourists looking for a seamless and stress-free stay at THE FLY INN at merrill.